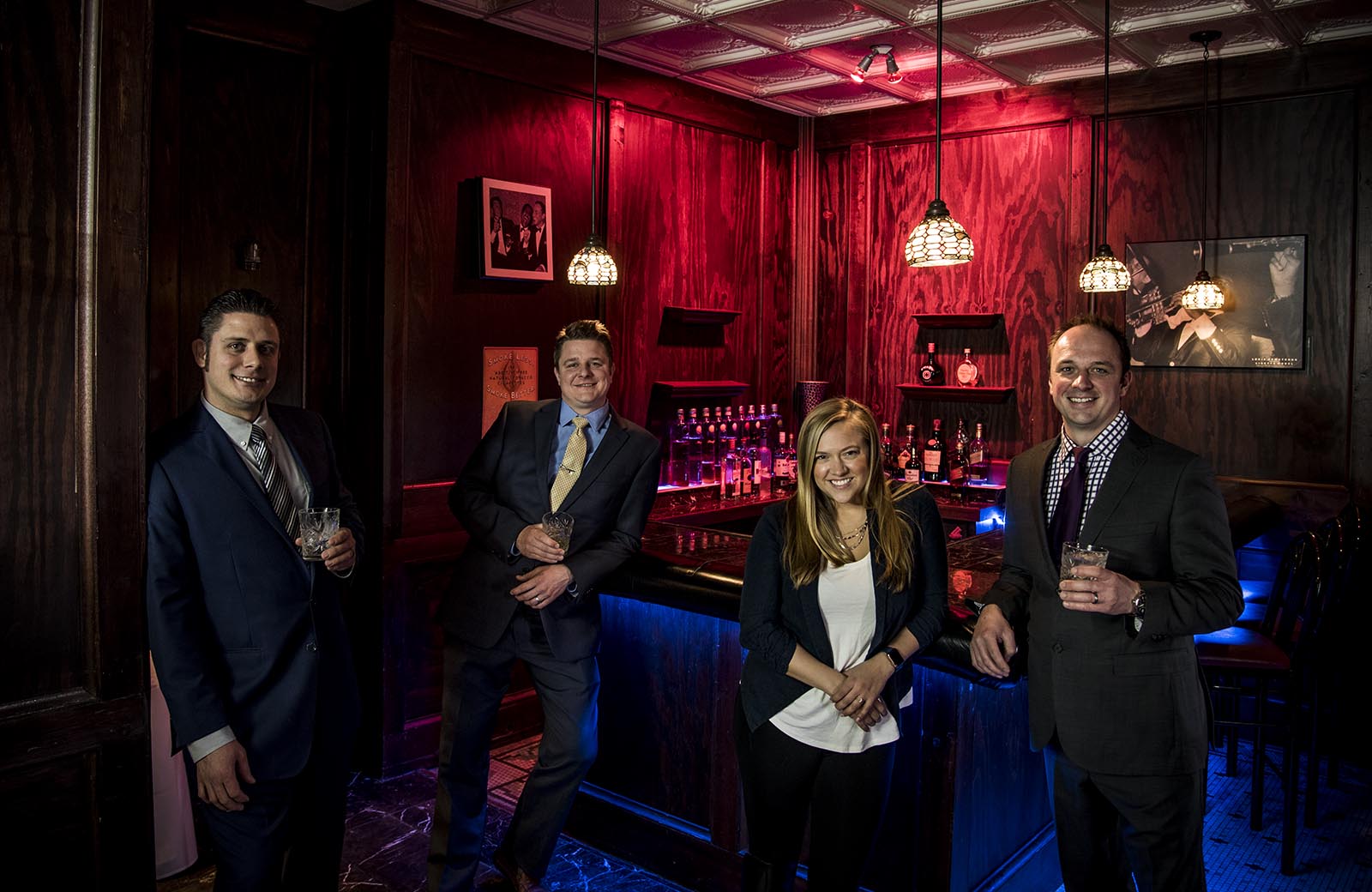 About The Lafayette Grande
We're the gem of Oakland County and the Diamond of Pontiac. Constructed in 1923 as the Masonic Temple Lodge No. 21, in 1997 we acquired the building from the City of Pontiac. We've restored the intricate craftsmanship and fine details of this magnificent building to its original grandeur. With our secret handshake door, to the hidden built-in safe, to the vintage elevator, grand staircases, and unique history of the building, we've crafted it into one heck of an experience for our hosts and their guests.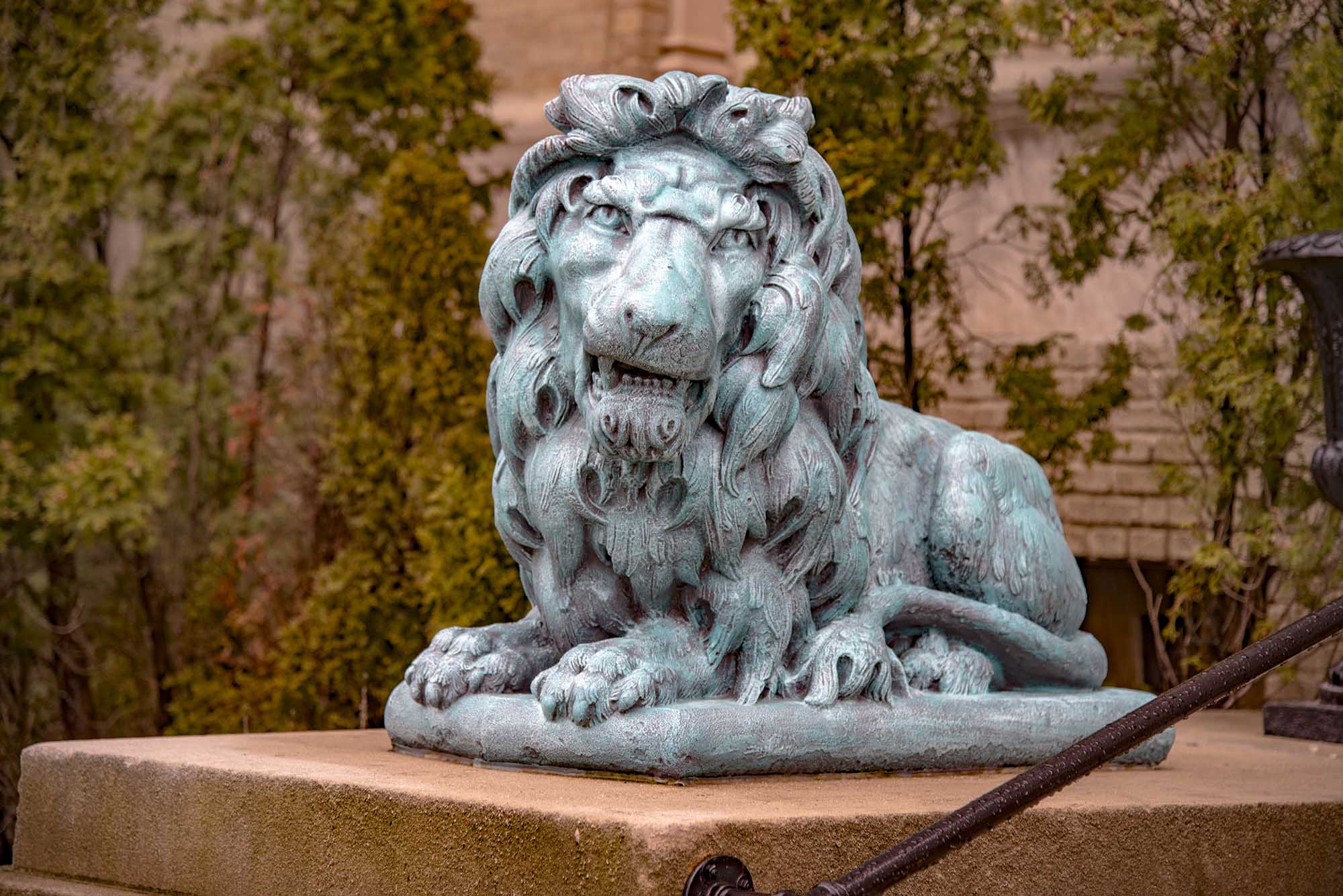 The Lafayette Grande is a historic building registered with the U.S. Department of the Interior and the Michigan State Historic Preservation Offices. With the turn of the century (we survived Y2K), we've taken the Lafayette Grand from pshht to posh by modernizing the facilities and marrying it with the opulence of the early 20th century. Have your unforgettable wedding, bar & bat mitzvah, banquet, fundraiser, charity event, or party at the Lafayette Grande, and we'll bring you to a time when alcohol was prohibited; Hoover was the president, not a vacuum, and an event was grand.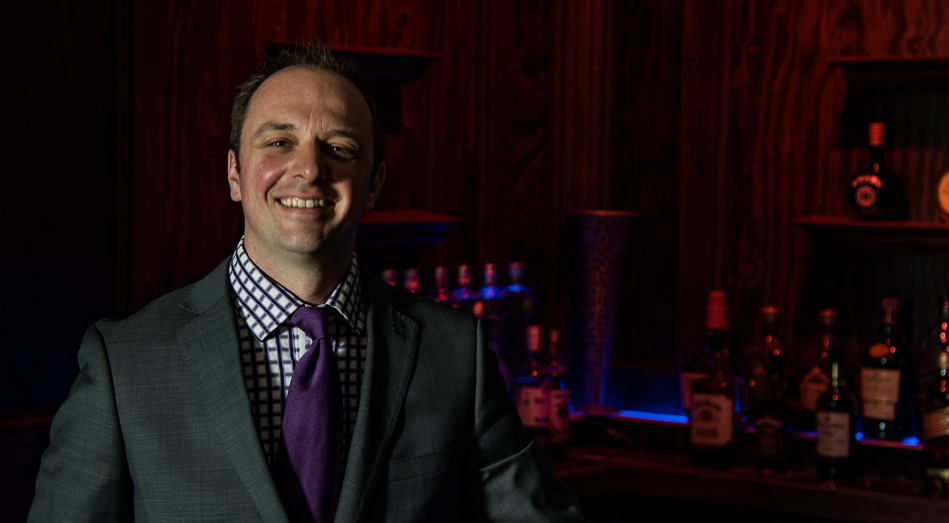 Gregory Kosch
Ryan Kosch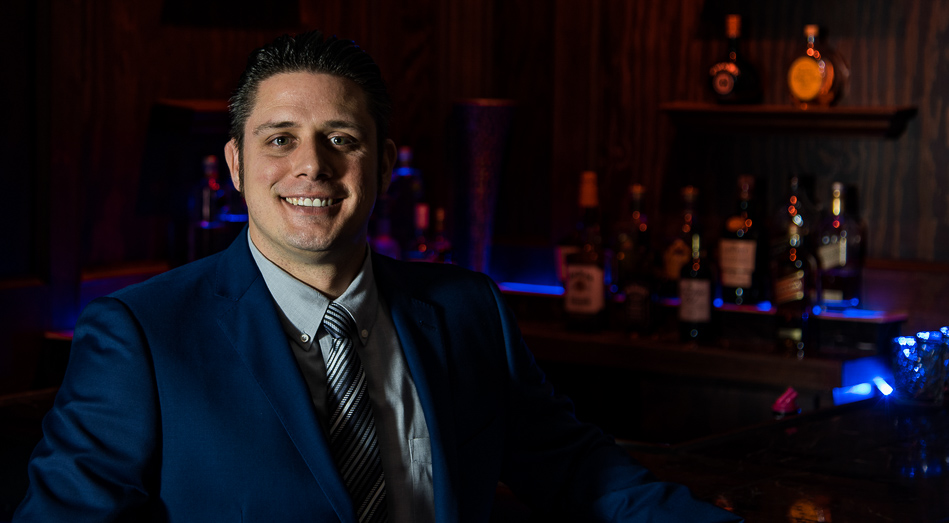 Rob Kosch
Lauren Kosch
Did you know?
That Downtown Pontiac, is the safest Downtown in all of Oakland County. In addition to being a safe place, it's economically on the rise.
Read Why Pontiac is Awesome