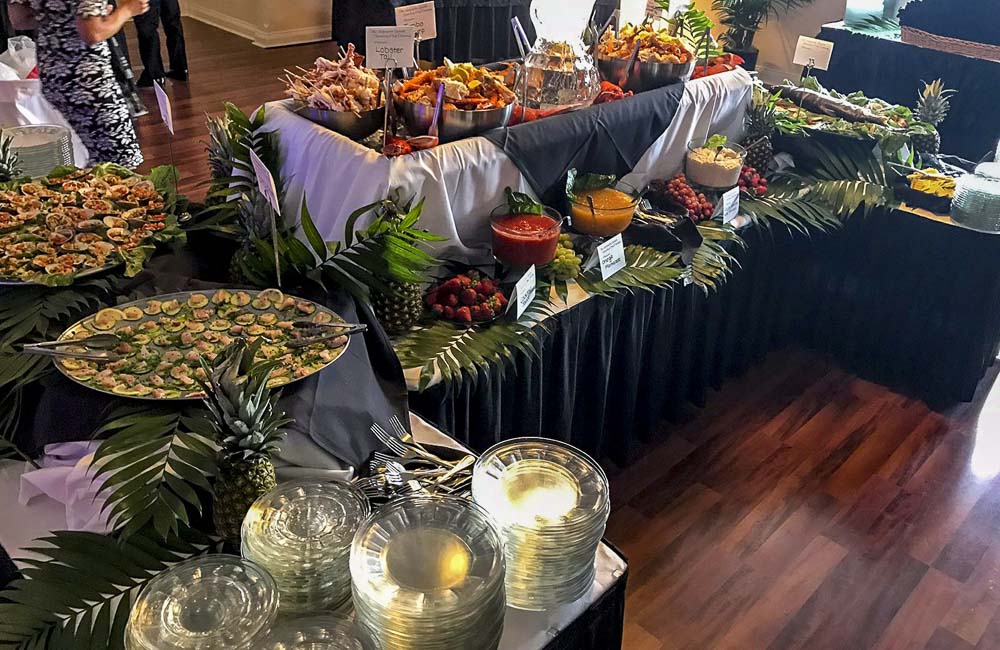 Luncheons & Business Conferences
From a mid-day business conference to a chill and fun luncheon to celebrate your employees. You can wine and dine your employee's, hold a book conference, product release, or even a training seminar all while in the timeless elegance of the Lafayette Grande. We have the facilities to handle all types of Luncheons, and Business Conferences during the day and throughout the week. Plenty of staging options, the best banquet spread this side of the Mississippi, table settings, and many different options to make your luncheon or business conference stand out. Book your business event today.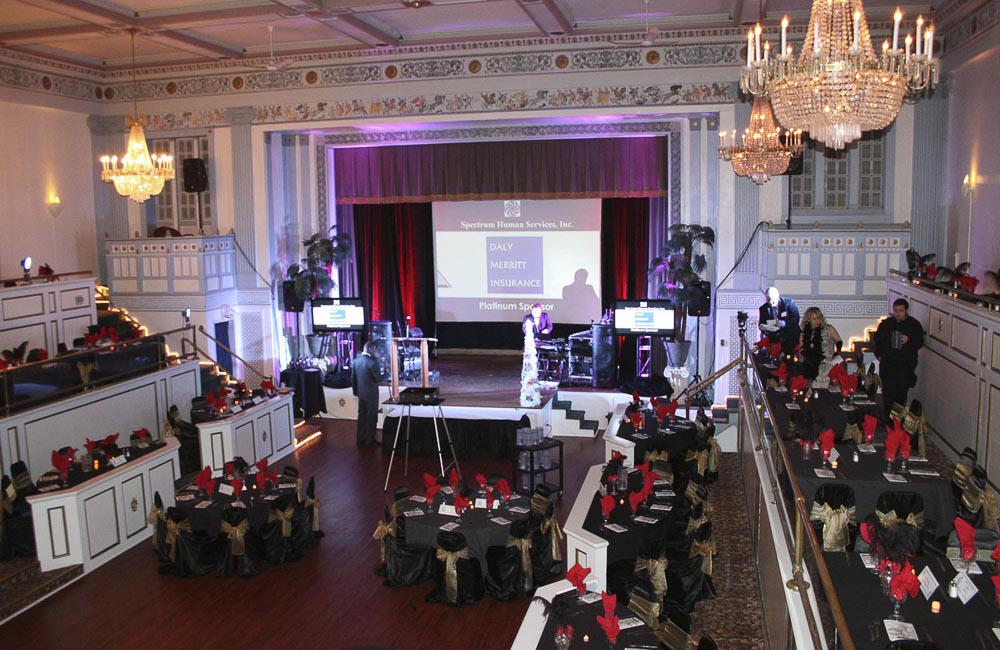 Charity Events & Fundraisers
Sometimes you need to loosen things up to loosen people's grip on their pocketbook for a good cause. Not only is the Lafayette Grande the perfect place to host a charity event or fundraiser, but the pricing is right, and so is the elegance of our ballrooms. With our modern settings, ample staging area (for bands and orchestra's), lighting, and top of the line food options, anything is possible. Book your charity event or fundraiser with The Lafayette Grande Today.
"We hosted my husband's 70th birthday party in August!! We had an amazing time from start to finish! Food was hot and delicious, service was absolutely wonderful!

- Shirely Cleary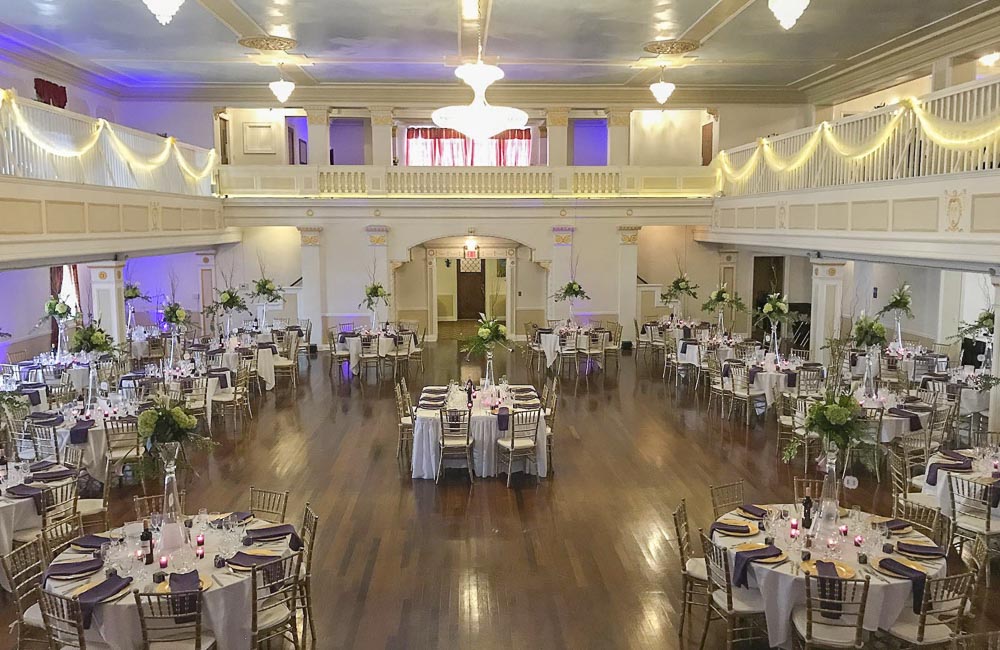 Are you planning a black-tie dinner? What about an awards ceremony, or political fundraiser? With the Lafayette Grande, you can host about any night-time event you can think of, from large to small. With free parking, valet parking, beautiful and elegant place settings, and décor, with or without alcohol, and food to die for, you won't be disappointed, and neither will your guests. We have modern staging and tiered seating in some of our ballrooms, so the MC can always be seen and heard.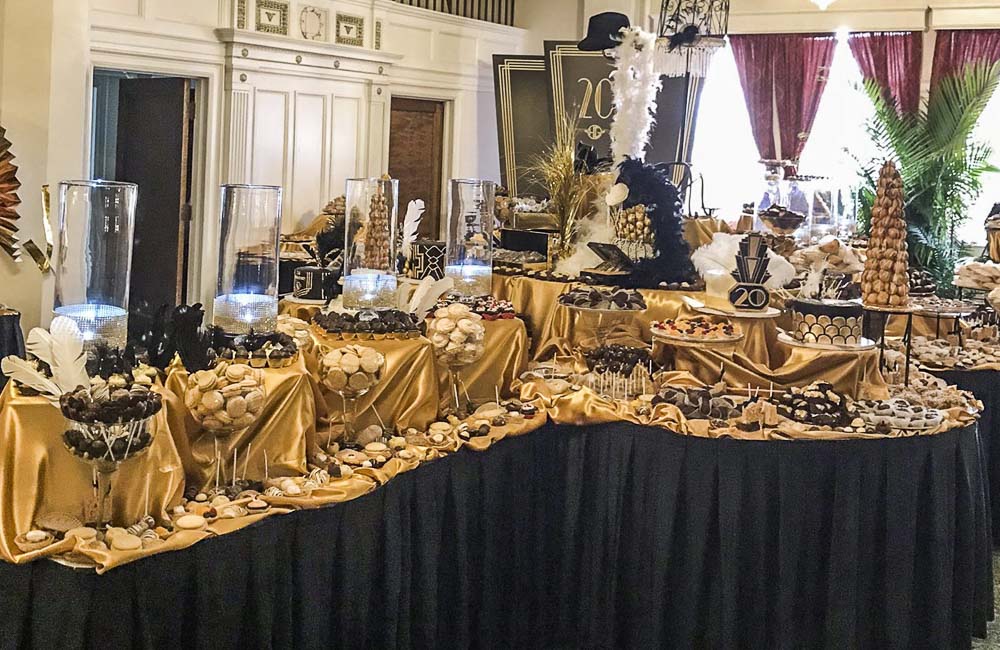 We haven't forgotten about bridal and baby showers, anniversaries or birthdays and even bar & bat mitzvahs and quinceañeras. From a small and intimate gathering for a shower to a large and grandiose 25th anniversary or 75th birthday party, a celebration of love, coming of age, or even a school prom. Our facilities are available throughout the week and on the weekends for you to celebrate the important moments with family and friends, and amazing food.
We'd love to help you put on your next amazing event. Download our events brochure and see what amazing options we offer so your event is spectacular. Or, give us a call and we'll be happy to answer your questions or schedule a tour!